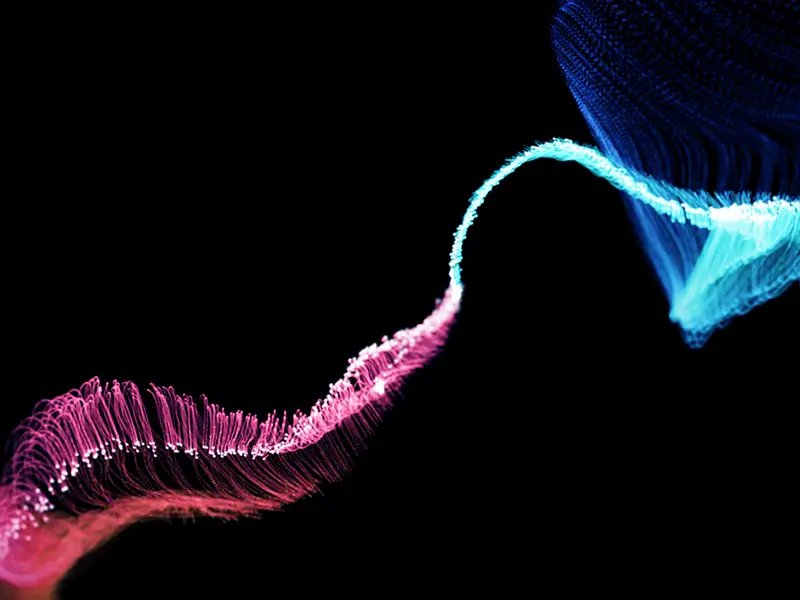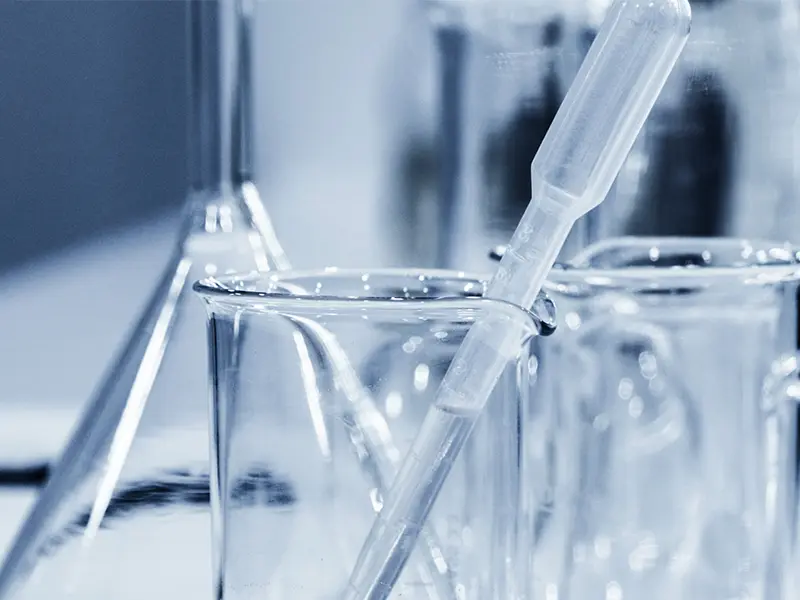 Guarantees The Life Health
These years. life sciences have changed enormously: new disciplines, such as genomic and metabolomic technologies, have revolutionized the descriptive and normative power wielded by these disciplines.
Today's life science will demand faster, more precise, automatic, intelligent, and feasible solutions. With the deep advancement and research of life science, Keyto is making it hard to progress. We have been developing many new flagship products for in vitro diagnosis, bio-med, next-generation sequencing, polymerase chain reaction, point-of-care testing, etc.
Keyto offers a flexible and advanced solution for the implementation of new technologies and overcoming different challenges. Collaborate with us in interdisciplinary research and be dedicated to a shared goal that guarantees life health.