Keyto boasts a dedicated manufacturing area spanning 5000㎡, equipped with over 50 sets of advanced 3-axis, 4-axis, and 5-axis machining equipment. Ensuring precision is of utmost importance, each group is furnished with cutting-edge tools like the Laser Control Micro Single NT and Renishaw probe for reliable dimensional accuracy.
In their commitment to delivering top-notch quality, Keyto employs an array of measurement devices, such as those for surface flatness, roughness, and cylindricity, ensuring the highest standards are met.
To source the finest materials, including PMMA, PEEK, PEI, PPS, PTFE, PVDF, and others, they procure from reputable suppliers in Europe, Japan, and beyond.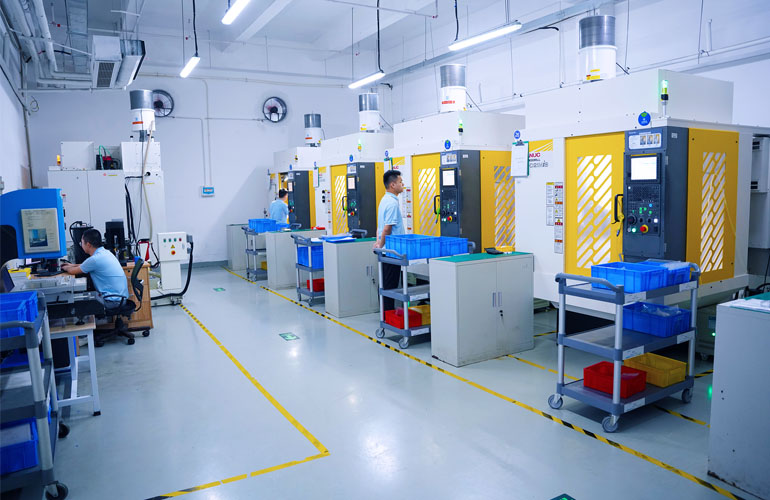 With a remarkable decade of experience in Engineering Plastic machining, Keyto remains steadfast in their pursuit of excellence. Yearly investments in cutting-edge machining equipment and precise measurements are paramount to meeting market demands and guaranteeing exceptional product quality.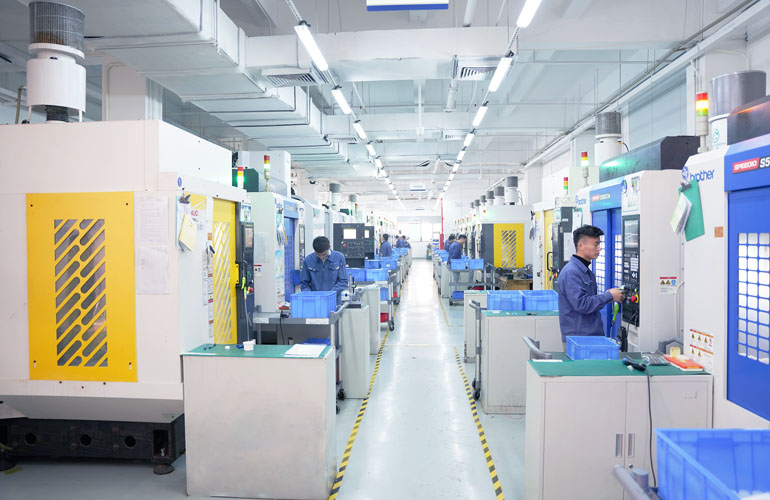 The Machining Process at Keyto is comprehensive and meticulous, encompassing Feasibility Study, PFEMA, Programming, Machining, In-process Inspection, Post-treatment, and Finished-product Inspection. Each step is carefully executed to ensure a seamless and efficient production cycle.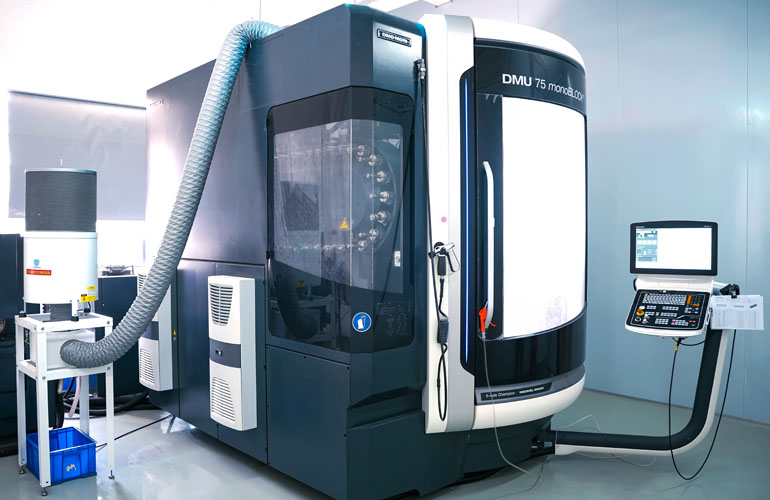 Videos of Customized Machining