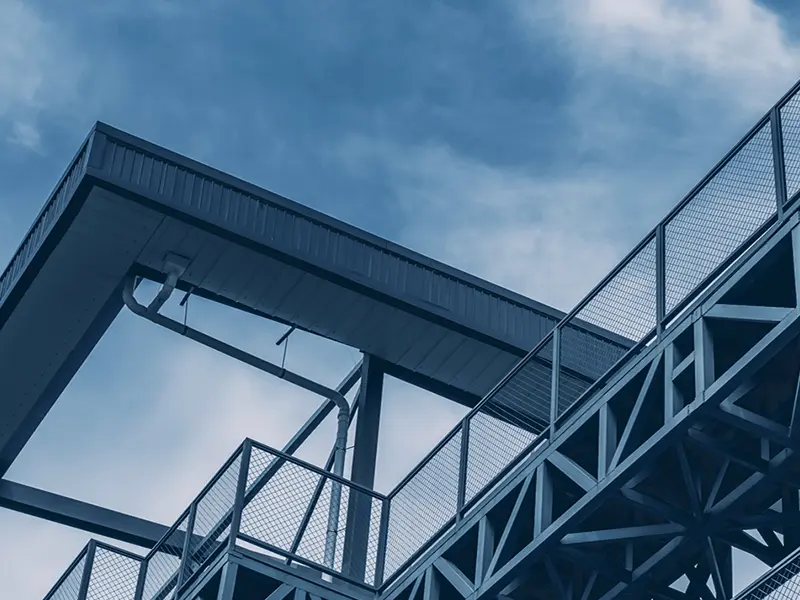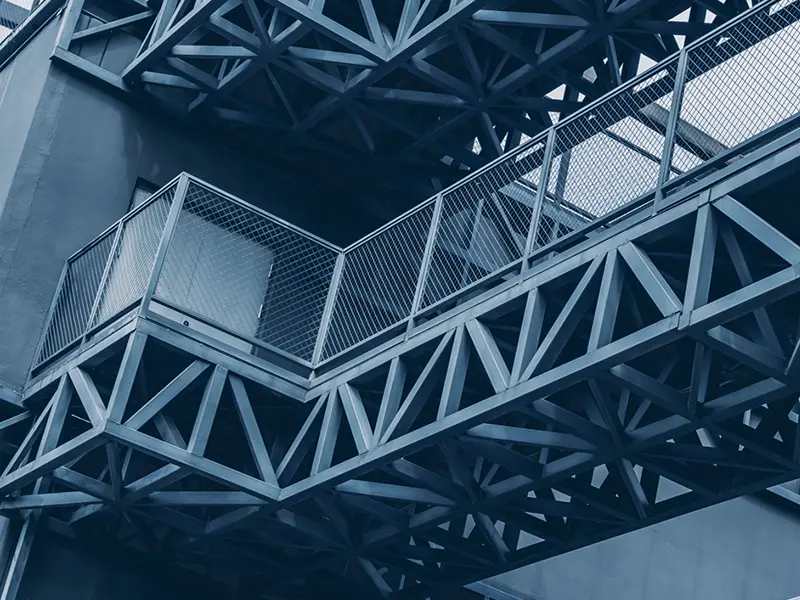 Meeting Industrial Requirements.
Based on the requirements of industry 4.0, Keyto has an experienced team to provide support, expertise, collaboration, and customization to meet your unique needs.
Industry 4.0 can be applied to all levels of the manufacturing process from product development to product end-of-life. Additionally, some manufacturers apply Industry 4.0 concepts to external resources such as supply chains, thereby enabling them to better anticipate supply disruptions, while also making it easier to source all of the materials used in the manufacturing of a product. Liked industrial inkjet, optical disc production, lubricant or glue dosing, car wash stations to commercial appliances. They have one common which cannot avoid contact with complex reagents or chemicals.
Our product-wetted parts are guaranteed for different concentrations, high pressure or temperature whether of a detergent, a reagent, an aggressive solvent, or a microwave digest. The special challenges of robustness and reliability, even in extreme contexts, motivate us to create a reliable product for you.