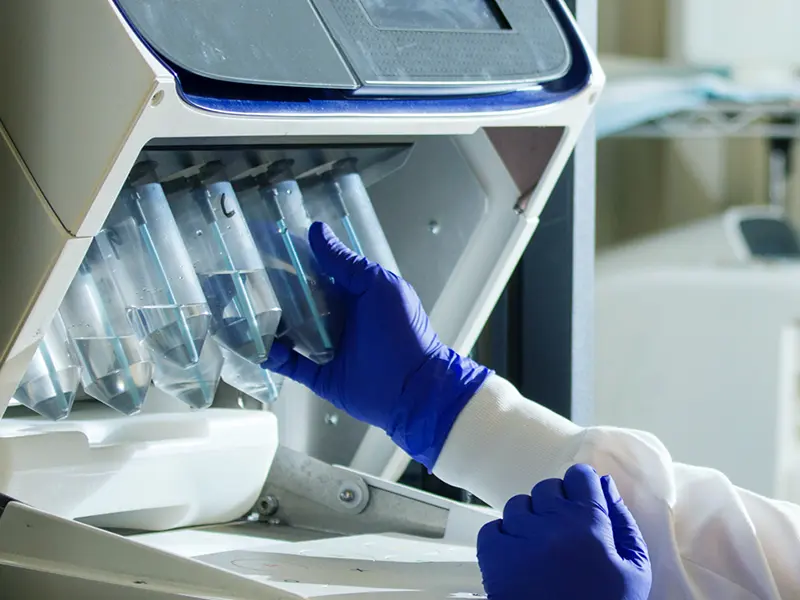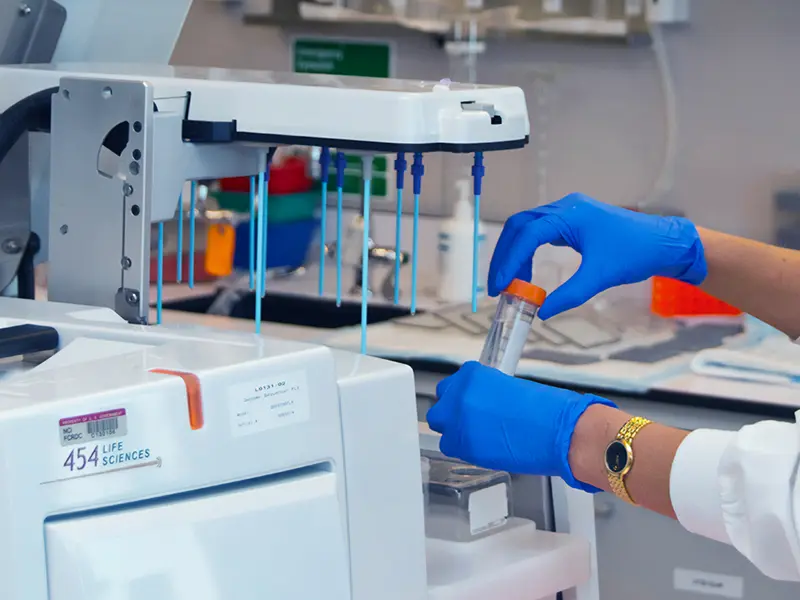 Keyto's valves, pumps and syringes are critical components for high-precision liquid handling and transfer, on and off of the liquid workflow and cleaning processes in In Vitro Diagnostics (IVD) field. High precision aspirate and dispense liquid, avoiding cross-contamination, Little dead volume, Little dead volume, Precise Switching...
Keyto's experts have extensive experience in the application of the gas path schematic diagram and the liquid path schematic diagram, our market share is over 80% in the Chinese IVD market.

All of our products have different kinds of configurations for your reference: Air, Strong acid, Strong alkali, Weak acid, Weak alkali, Magnetic beads liquid, and Substrate liquid...
Specific application samples: Immunoassay analyzers, chemistry analyzers, biochemistry analyzers, electrolyte analyzers, hematology analyzers, hemodialysis machines, urine analyzers, ELISA, and Microbiology analyzers...
We believe we can do more than you think!