➤ Green Action, 13 Years of Upholding the Coexistence Path

As human habitats expand, many plants and water quality on earth are being destroyed and polluted. Take the water quality that Earth's organisms depend on for survival as an example. Seemingly normal water actually contains large amounts of new harmful chemicals caused by heavy industry.
While the economy is developing rapidly, the problem of water scarcity in human society is becoming more and more serious. Water shortage caused by pollutant emissions threatens people's water safety, and water pollution prevention and control work is urgent.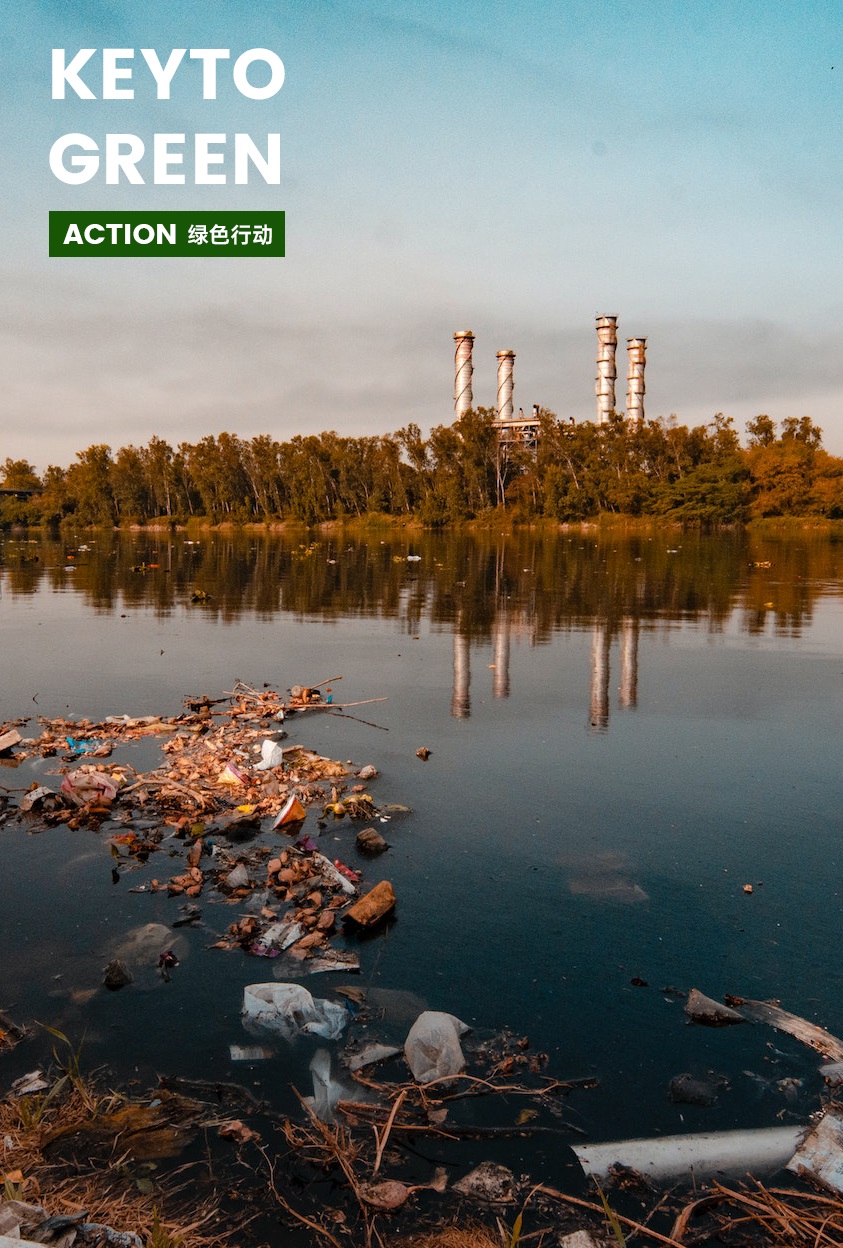 ➤ Assist the Global Environmental Water Quality Online Monitoring Market

Since its establishment in 2010, Kento has exported more than 2 million core components and 1,500 sets of complete system liquid circuit solutions for global environmental protection enterprises, solving core component supply and technical problems for nearly 700 environmental protection enterprises.
Through technological innovation, constantly breaking through the forefront of global core component problems, Kento strives to provide comprehensive product supply and technical solutions for more water quality detection manufacturers in environmental protection.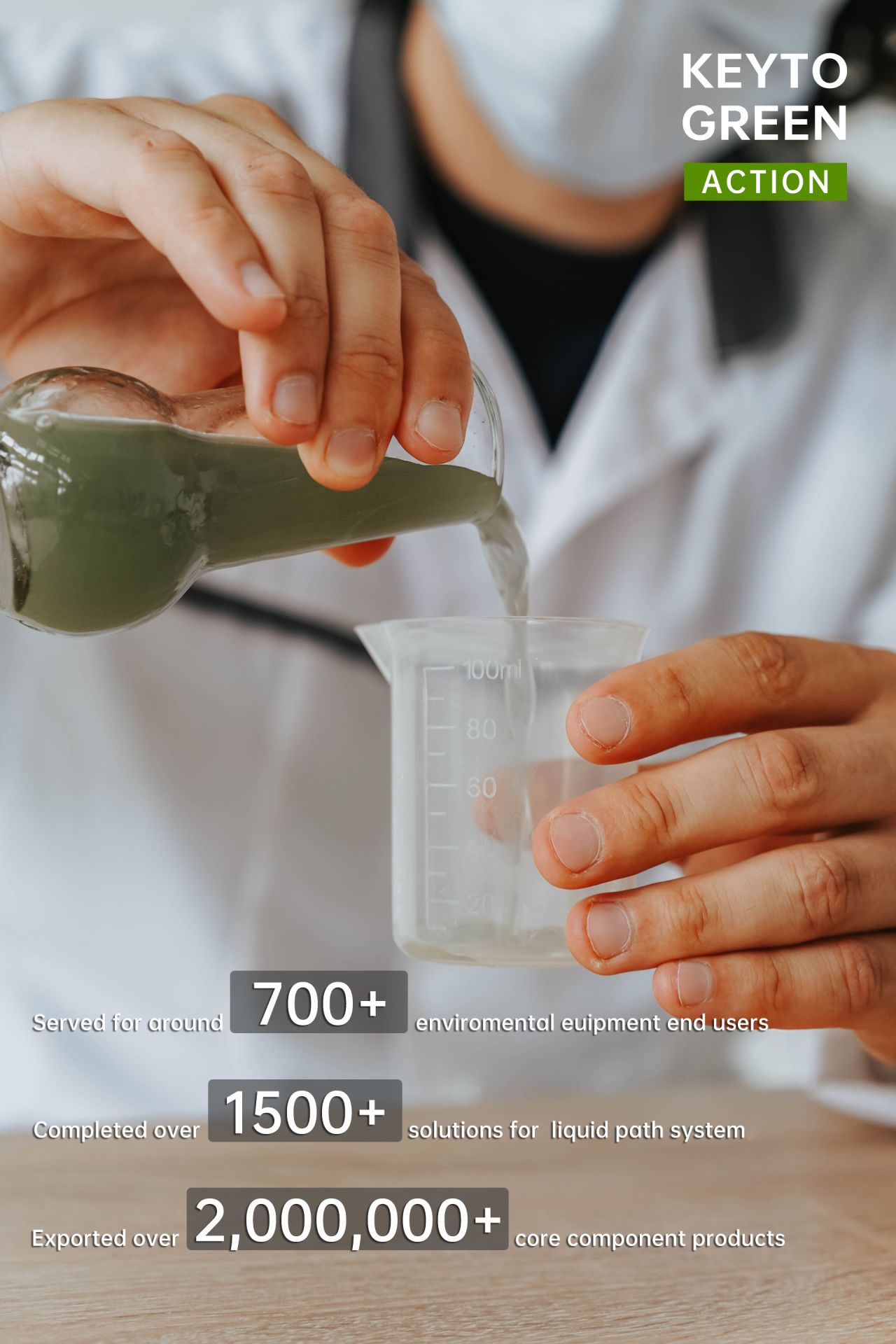 Protecting water resources is everyone's duty. Environmental governance requires monitoring as a basic means of protecting water resources, and water quality monitoring plays an irreplaceable role.

In this season of warm spring, revitalization, we share a case study of core components for environmental water quality testing for everyone to learn, reference and purchase.