About the Exhibition
International Exhibition in the fields of analysis and biotechnology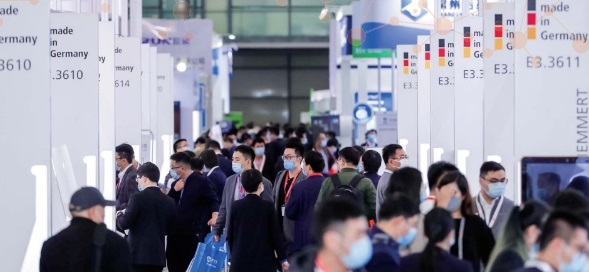 Analytica China is an international exhibition in the field of analytical and biochemistry technology, which is held in Shanghai. It serves as a platform for outstanding companies in the industry to showcase new technologies, products, and solutions.
The Analytica China International Symposium and Workshops held during the exhibition is also a focal point for industry professionals. It focuses on the overall development of the industry and provides an ideal platform for the exchange of scientific and technical knowledge.
About Keyto
Specializing in precision microfluidic control applications
Keyto has always focused on the development of key components and subsystems in the medical equipment and environmental analysis instrument fields. As a leader in the field, Keyto is a key fluid component manufacturer with advanced technology, large-scale company, and complete product specifications in China.
Keyto was registered and established in Shenzhen in 2010. It is a national-level high-tech enterprise, national-level specialized and new small and medium-sized enterprise, and winner of the 2013 Nanshan Entrepreneurship Star Competition. It has three subsidiaries: Weite Mold, Keyto Precision, and Chengdu Kaitu System, and has marketing branches in Beijing, Nanjing, Jinan, and Mumbai, India.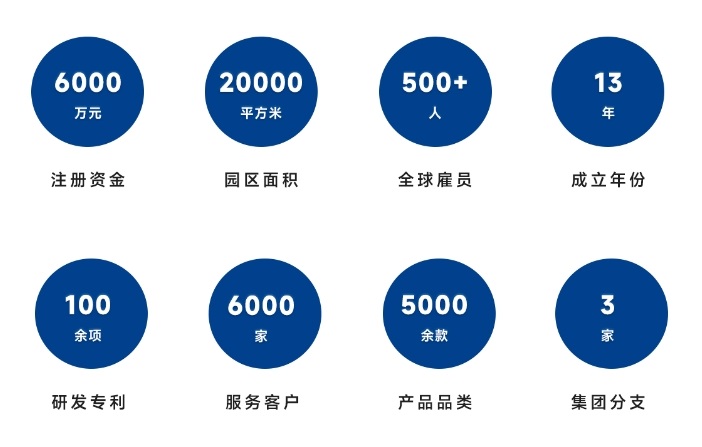 On-site Experience
Leading intelligent fluidic solution and product
Visit Keyto Park online in 720°:https://www.720yun.com/vr/20723c8dmug
Exhibition Guide
National Exhibition and Convention Center (Shanghai)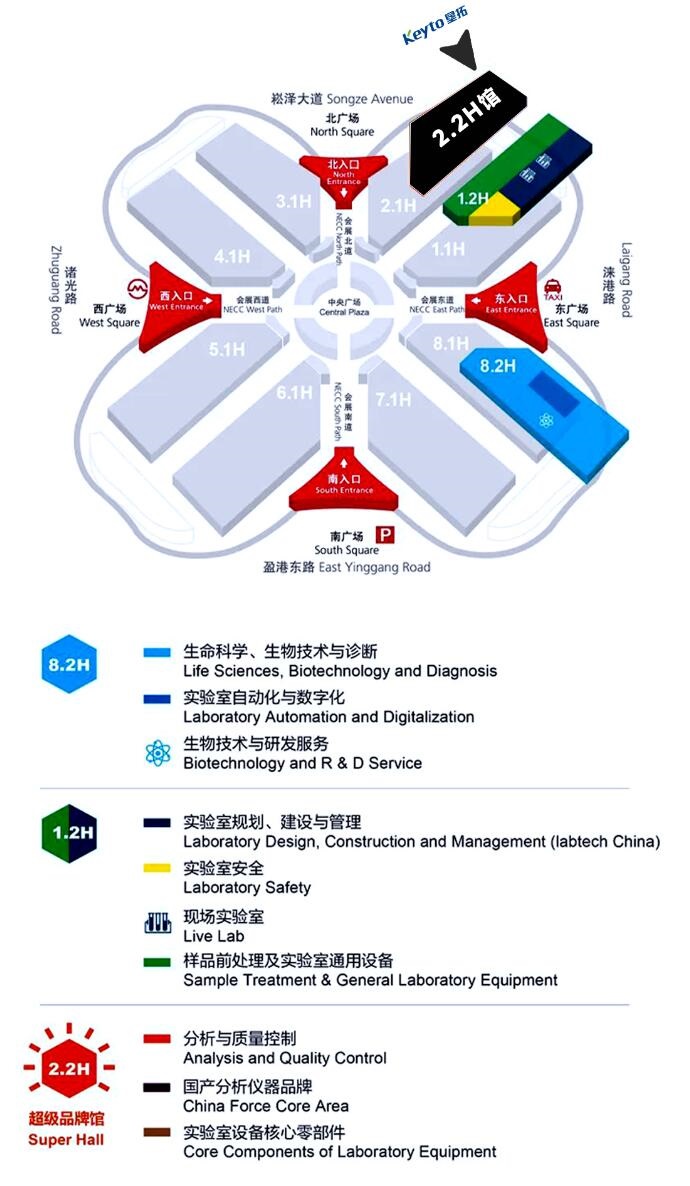 Booth Guide
2.2H Hall, National Exhibition and Convention Center (Shanghai)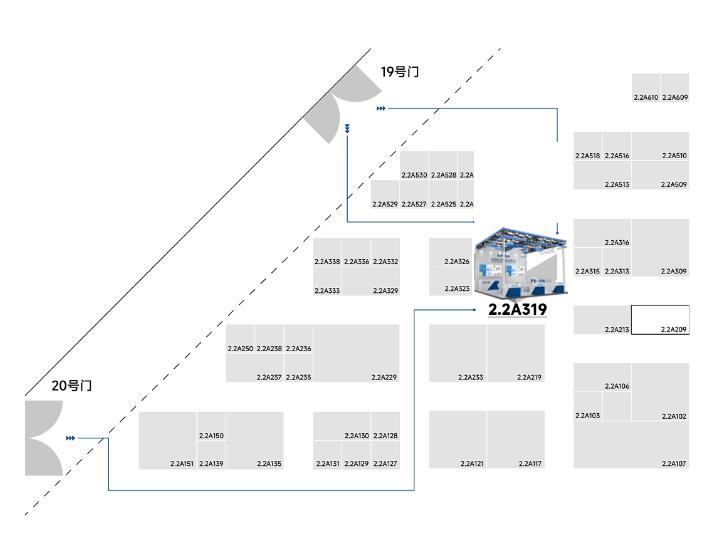 To reach Keyto's booth 2.2A319, enter Hall 2.2H through Gate 19 or Gate 20 and follow the above guide.