To enrich the cultural life of Keyto, cultivate the spirit of unity and mutual assistance among employees and the perseverance, advocate employees' green life, and enhance environmental awareness, our company held a "Litterless, Make Shenzhen More Beautiful" environmental theme public welfare activity on July 22, 2023.
Nearly 30 Keyto staff members picked up garbage on the Wutongshan Greenway, which is about 15 kilometers long. They used practical actions to promote the concept of green and low-carbon life and actively supported the construction of beautiful Shenzhen.
Activity route (see the figure below): Donghu Park - Wanfo Temple Station - Xianhu Station - Wutong Station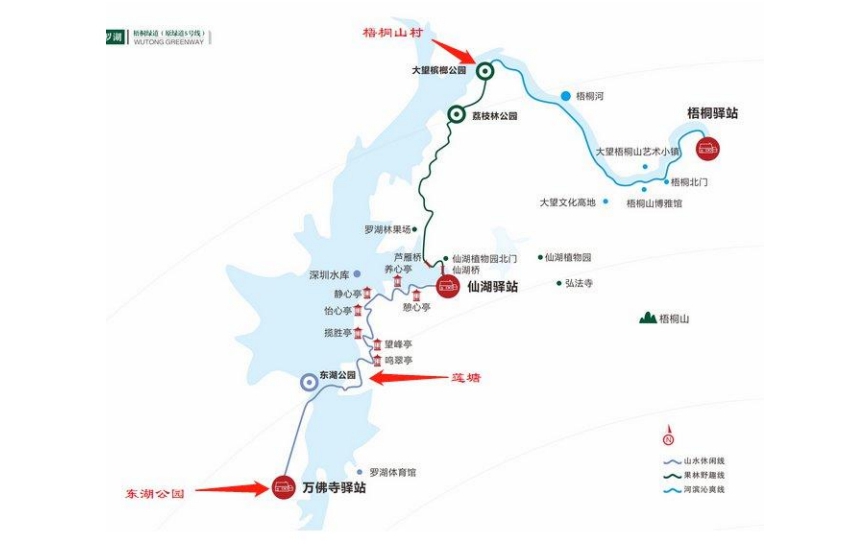 Despite the scorching weather along the way, everyone did not give up their determination to move forward. Colleagues took firm steps in muddy gullies and carried out the work of picking up and cleaning garbage in an orderly manner.
After several hours of persistence and efforts, the garbage on both sides of the greenway was completely cleared, and the roadside garbage was significantly improved. During this period, everyone's action of picking up garbage received unanimous praise and compliments from passing citizens.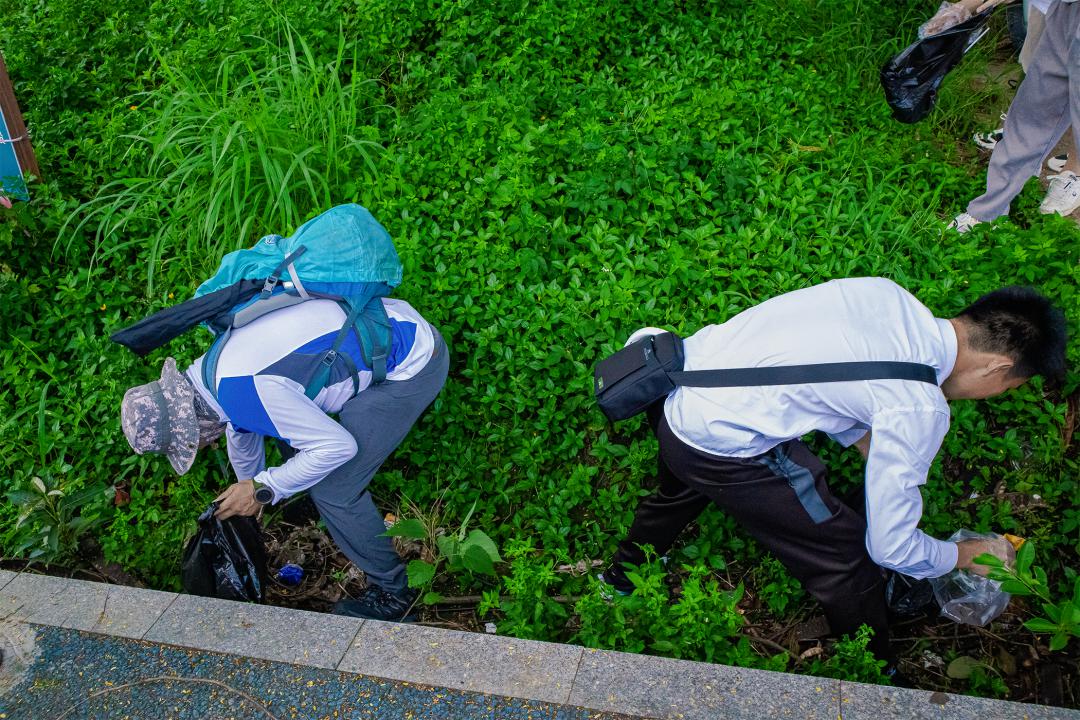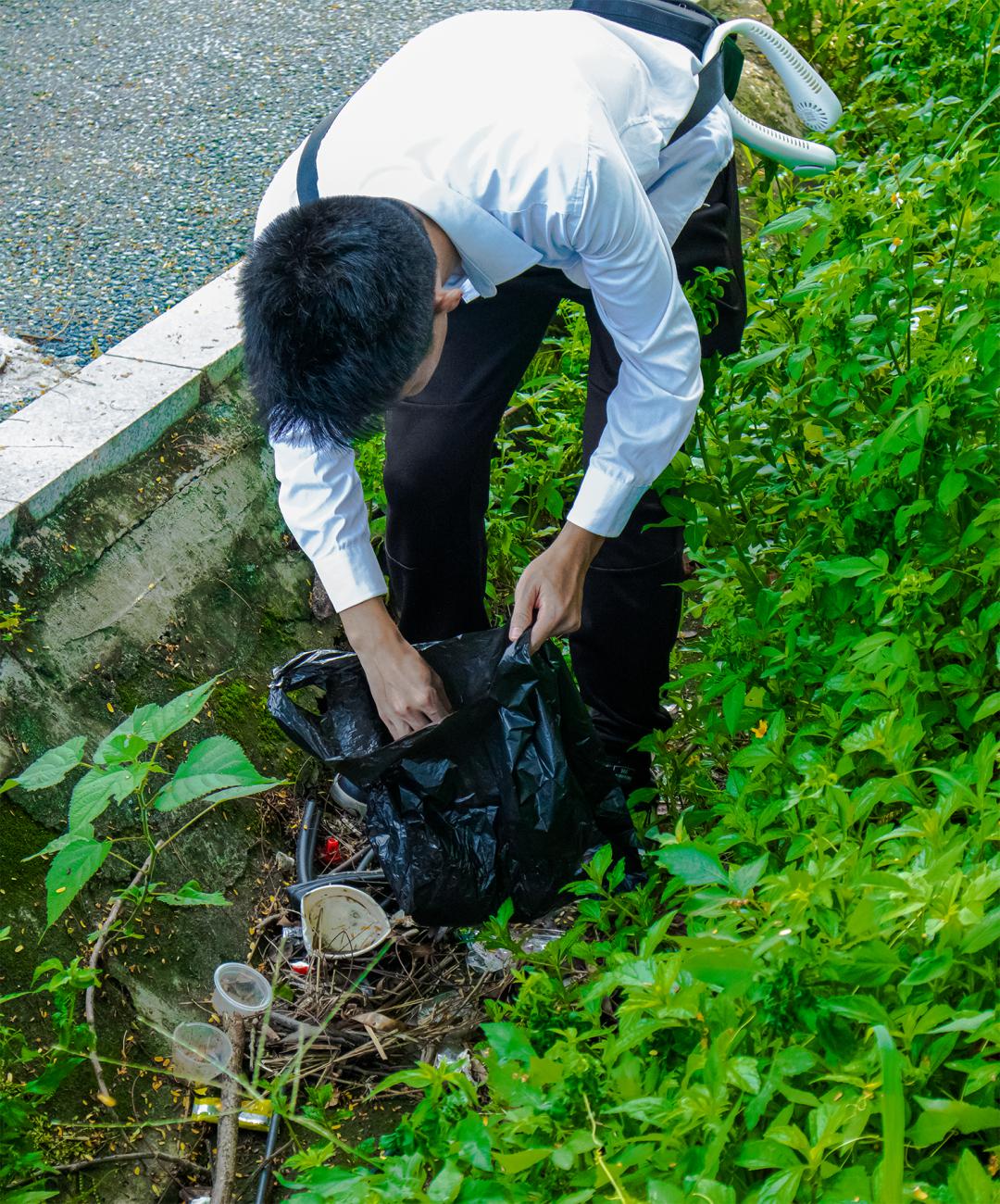 As a core component supply company dedicated to the medical and environmental protection fields, Keyto pays great attention to the development of the global environmental protection field. Since its establishment in 2010, Keyto has continuously advocated the integration of sustainable development concepts into corporate management through practical actions. As of now, we have exported over 2 million core components and 1,500 sets of comprehensive system hydraulic solutions for global environmental protection companies, solving core component supply and technical problems for nearly 700 environmental protection companies.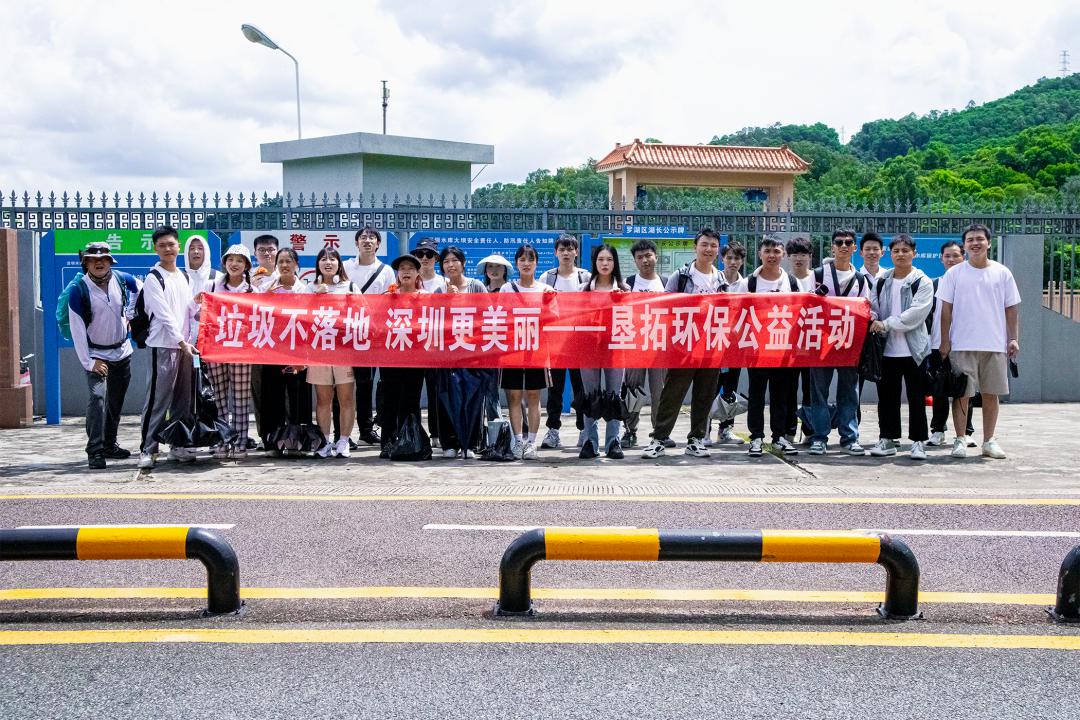 Through this activity, employees were able to relax, cultivate their sentiments, and exercise their bodies while engaging in their busy work. At the same time, the garbage on the Wutongshan Greenway was cleaned, improving the environmental sanitation. Keyto personnel set an example and implemented the concept of green action, practicing the "Green Power" with their footsteps.