The 35th China International Medical Device Design and Manufacturing Technology Exhibition (ICMD)
Exhibition Date: October 28-31, 2023
Exhibition Address: Shenzhen International Convention and Exhibition Center (Bao'an)
Booth Number: 15M23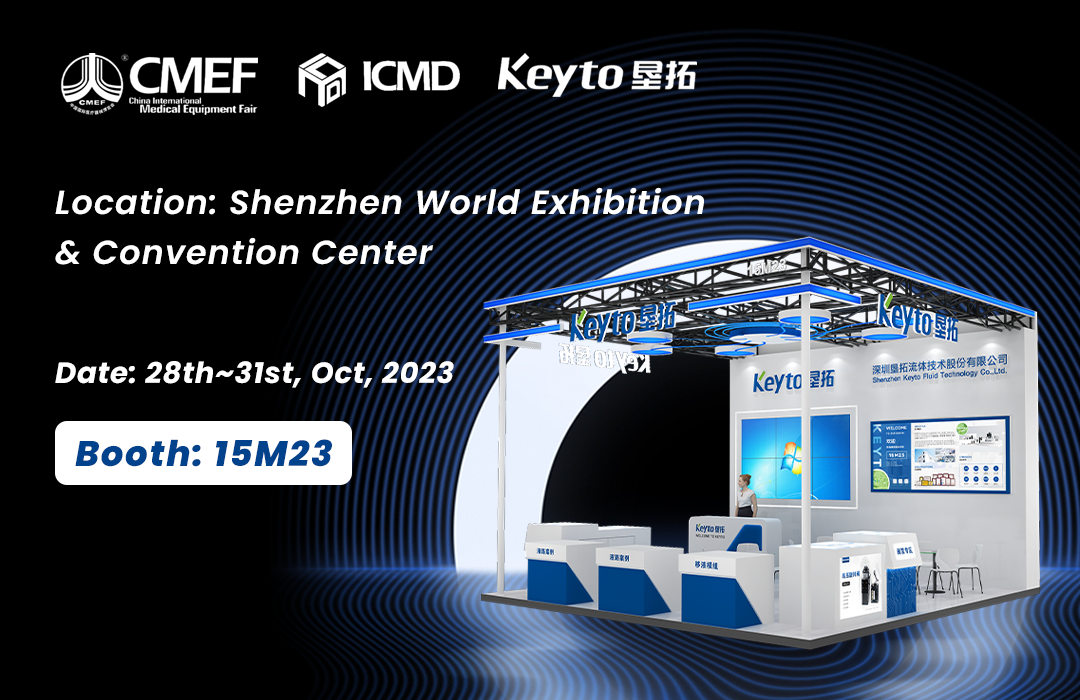 Dear Madam/Sir:
The 88th China International Medical Equipment Fair (CMEF) / 35th China International Medical Device Design and Manufacturing Technology Exhibition (ICMD) will be held from October 28th to 31st, 2023 at the Shenzhen International Convention and Exhibition Center (Bao'an)!
During the event, our company will showcase hundreds of products, including pipettes, microvalves, precision pumps, injection molds, microfluidic chips, and bonding convergence plates, and simultaneously showcase fluidic case systems for your review.
Therefore, we sincerely invite you to attend this exhibition event and thank you for your support and trust.