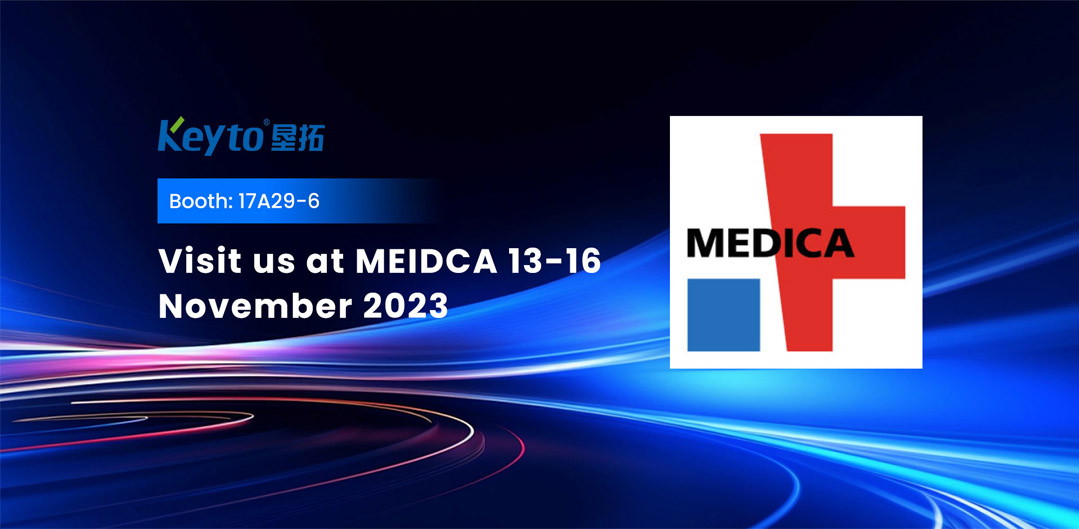 Exhibition date: November 13-16, 2023
Address: Duisseldorf, Germany
Booth: 17A29-6
Dear Madam/Sir:
With over 4,500 exhibitors from 66 countries and more than 81,000 visitors from all over the world, MEDICA in Düsseldorf is one of the largest medical B2B trade fairs in the world. A wide range of innovative products and services from the fields of medical imaging, laboratory technology, diagnostics, health IT, mobile health as well as physiotherapy/orthopaedic technology and medical consumables are presented here. The extensive programme of first-class forums, conferences and special shows provides opportunities for interesting presentations and discussions with experts and politicians and also includes pitches of new products and award ceremonies.
During the event, our company will showcase hundreds of products, including pipettes, microvalves, precision pumps, injection molds, microfluidic chips, and bonding convergence plates, and simultaneously showcase fluidic case systems for your review.

Therefore, we sincerely invite you to attend this exhibition event and thank you for your support and trust.